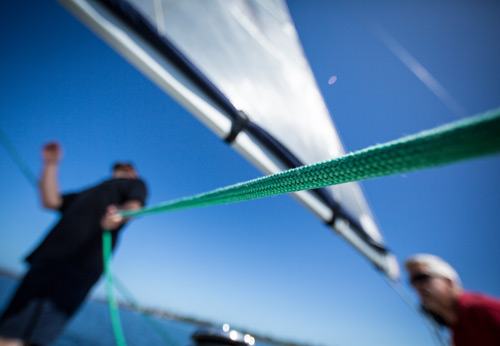 Our bespoke and expert financial planning service will help you manage your wealth strategically. In line with your objectives, we can support you to increase, preserve and pass on your wealth providing you with peace of mind.
Our qualified financial planning experts will work with you to carefully consider your objectives, applying their expertise to your individual situation and requirements. They will guide you through the process and will skilfully respond to any concerns you may have providing advice that is clear, professional and adding value.
From investment structuring to retirement and inheritance planning our financial planners will help you to strategically structure your financial affairs and plan ahead throughout your life. We also recognise that you will want to concentrate on particular matters at certain times, for example:
Getting married
Birth of a new child
Windfall investment
A property purchase
Changing jobs
Approaching retirement
Passing on your assets to future generations
We will help prioritise your objectives, whilst keeping your long-term goals in mind.
Managing your financial affairs is a long-term project and one that we take seriously. Therefore we will review decisions made with you at appropriate times ensuring that they remain consistent with your stated needs and objectives.