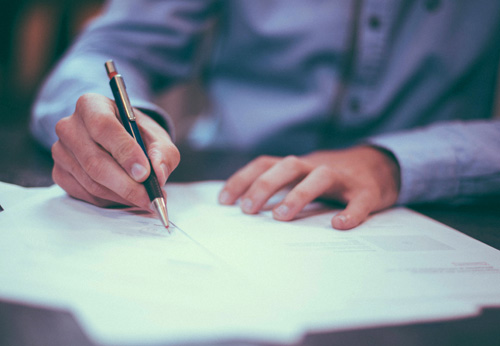 What to do if you have a complaint
If you wish to register a complaint, please contact us:
In writing: Write to Richard Bamber & Company Ltd / Richard Bamber & Company (Mortgages) Ltd The Old Halsall Arms, 2 Summerwood Lane, Halsall, Ormskirk, Lancashire, L39 8RJ.
By Telephone: Please call 01704 842142.
Details of our Internal Complaints Procedures are available on request.
If our clients are not satisfied with the outcome of their complaint, they will have the right to refer it to the Financial Ombudsman Service, free of charge, at The Financial Ombudsman 12 Endeavour Square,London,E20 IJN, or by going to their website www.financial-ombudsman.org.uk.